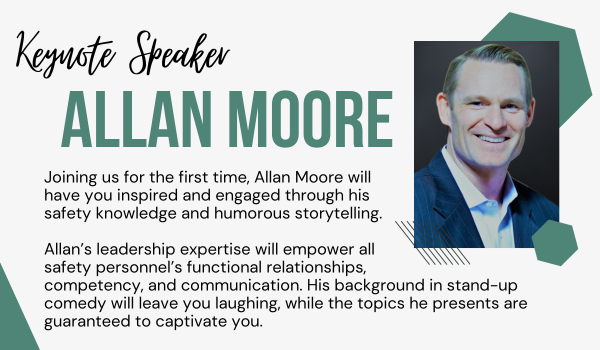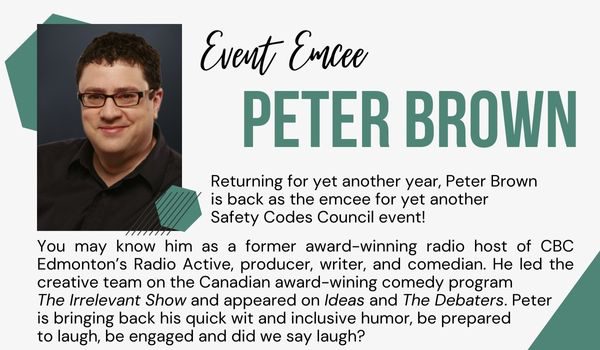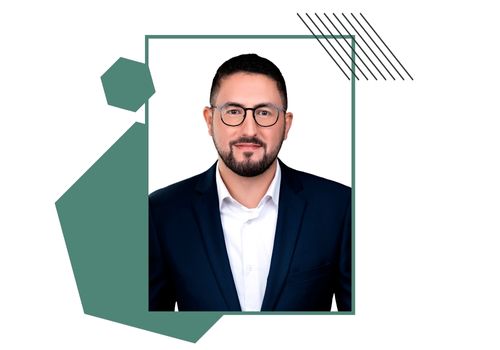 Mass Timber Demonstration Fire Test Project: An Overview
Marc is a member of the Canadian Wood Council who has been involved in many research projects as Senior Manager, Codes and Standards in Fire and Acoustics. Marc has assisted in Canadian Wood Council's fire design tools, as well as code-related fire and acoustic research projects.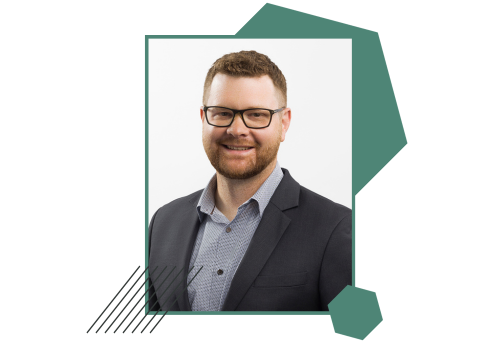 Patrick is the Director, Hydrogen Projects & Technology Development, for ATCO's Natural Gas division. With 13 years' experience, he has held progressively senior roles in engineering management, design, and project management for natural gas transmission pipelines. Patrick is currently leading a team of experts through the scoping, design and execution of key initiatives, including the Fort Saskatchewan Hydrogen Blending pilot, and advancing promising hydrogen and decarbonization technologies.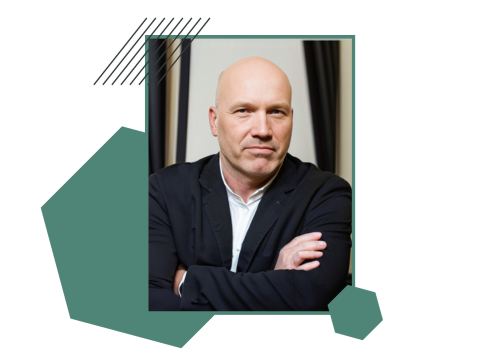 For over 20 years, Jaeson has been in the plumbing and heating industry. He has a passion for both innovation and heating systems. He recognized the need for the heating industry to take more significant steps towards reducing and eliminating carbon emissions and with vision of a decarbonized future, Jaeson's led a team and CleanO2 was created. A leading provider of innovative carbon capture solutions.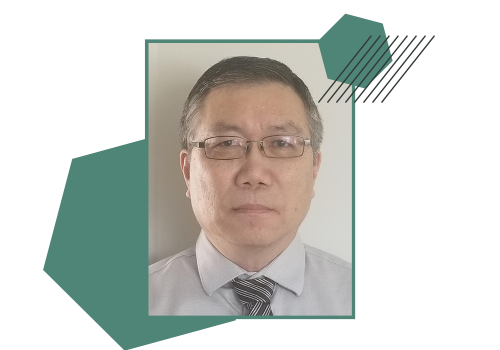 Provincial Building Administrator
Paul is the Provincial Building Administrator with Alberta Municipal Affairs who has played a key role in the development of multiple editions of national, and provincial, building, and plumbing codes. With over 46 years of industry expertise, Paul has attained safety codes officer certifications in the building, fire, plumbing and gas disciplines.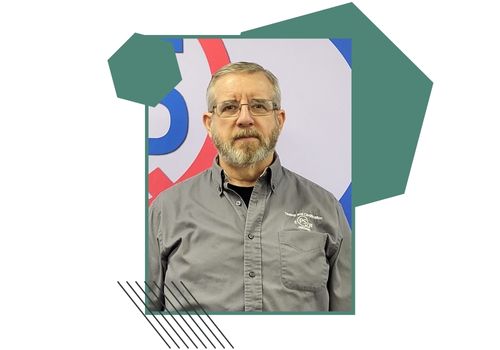 Residential Energy Storage Systems Based on the 2021 CE Code
Steve is Senior Technical Codes Specialist in the electrical industry. Over 30 years, Steve has participated in numerous American and Canadian codes and standards committees; serving from Chair to working group member.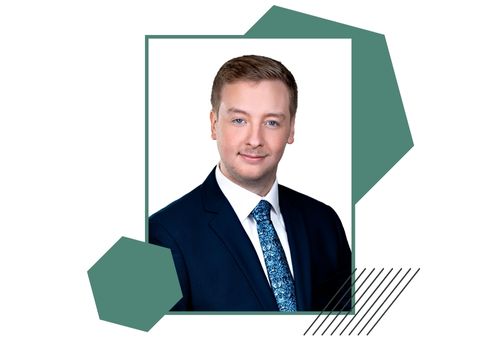 Encapsulated Mass Timber:
a new construction type for the 2020 NBC
A member of the Canadian Wood Council as a Technical Specialist, Codes and Standards in the Fire division. Noah contributes through participation in CWC's building code and standards fire-related initiatives and research projects, and the development of CWC's fire design tools.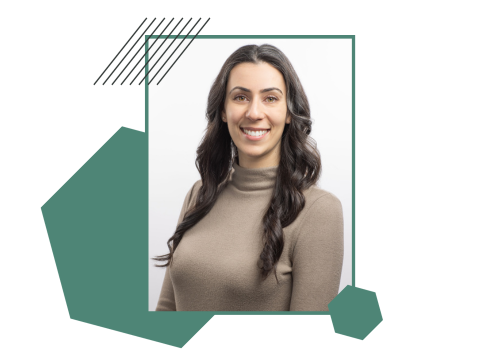 Jacqueline is a Senior Engineer working in ATCO's Hydrogen Projects team and has worked in numerous groups in both the distribution and transmission sides of the natural gas business. She has worked on operational Management of Change items, customer outreach as a part of the Fort Saskatchewan Hydrogen Blending Project, and more recently on risk assessment related work for a future 100% hydrogen heated demonstration home.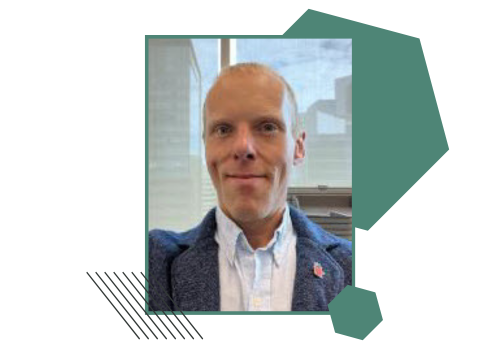 Provincial Electrical Administrator
Kevin is the Provincial Electrical Administrator with Alberta Municipal Affairs. Active in many roles within Alberta electrical committees, including the Canadian Electrical Code Working Group. Kevin is also a member of the Canadian Standards Association, and Standard Council Canada- Canadian Advisory Council on Electrical Safety.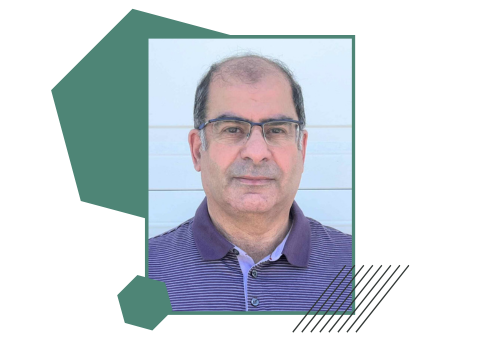 CSA Standards A277, Z250 and Z252 for Prefabricated Buildings and Modular High-Rise Construction
Khaled is a civil engineer and a registered professional engineer with APEGA. Khaled is also a certified safety codes officer in Alberta (Part 9 and HVAC Residential). He is a Principal Technical Lead with CSA Group, responsible for the CSA manufactured building programs (CSA A277, Z240 MH, Z240 RVs, Z241, etc.), pre-cast concrete programs and all other CSA structural programs.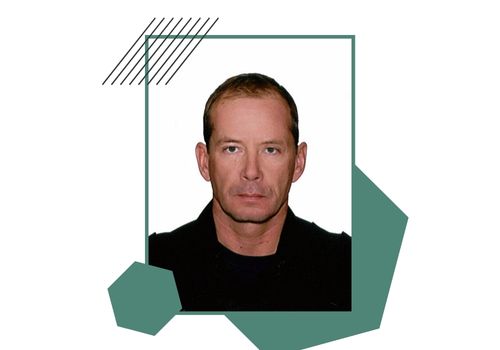 Fire Investigator Scene Safety
Scott is a Fire Marshal/ Chief investigator for Medicine Hat Fire & Emergency Services. With over 33 years in the fire service, Scott holds numerous fire, explosion and post blast investigation certifications. He has developed, co-developed, instructed and facilitated many investigative training courses that continue to make an impact on the industry.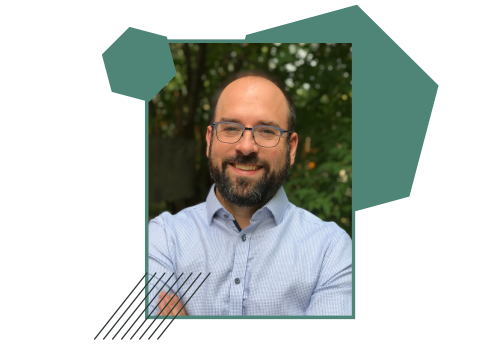 Energy Efficiency and beyond Changes to 9.36 and the increasing importance of Energy Advisors
Tyler is the co-owner and Director of Innovation at 4 Elements. He is an Architectural Technologist, and Energy Advisor with over 15 years' experience in energy efficient, sustainable homes and buildings. A green building expert, Tyler leads a diverse team through complex energy and verification/certification projects as a Certified Professions Building Commissioner.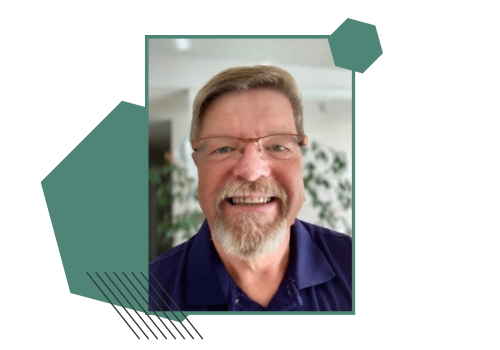 Applying Hydronic Heating Regulations
A Technical Consultant for Codes & Standards for the Canadian Institute of Plumbing and Heating, Dave coordinates technical operations and educational programs. With over 40 years in the industry, 27 years instructing at NAIT, he is a past chair of the Safety Codes Council Plumbing Sub-Council where he served 2 terms as chair on the Canadian Hydronics Council, and vice chair of the CAS B214 Technical Committee. He also created and implemented the CHC Certified Hydronic Designer and Hydronic Installer programs in the hydronics industry.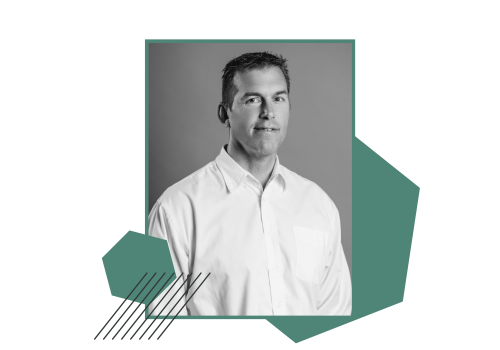 The Future of Solar and Storage
Ed is a representative of the Canadian Renewable Energy Association and the Chair of the CSA technical committee for Photovoltaic Systems. A Professional Engineer with a degree in Electrical Engineering, Ed has over 20 years' experience with remote, storage based, and grid connected systems. Discover solar and storage from a photovoltaic designer, educator and facilitator.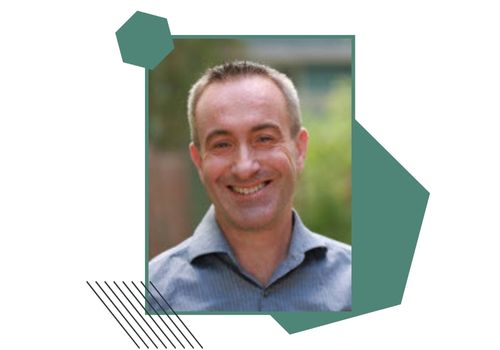 Lightning Protection as a
Building Safety System
Simon has an extensive background in the lightning protection field as an installation technician, inspector, designer, project manager and engineer, since 1997. He possesses a bachelor's degree in civil engineering, with certification in lightning protection installation and design. He is the Chair for the CSA B72 Technical committee and a member of the NFPA 780 technical committee, as well as an educational presenter with the Lightning Safety Alliance.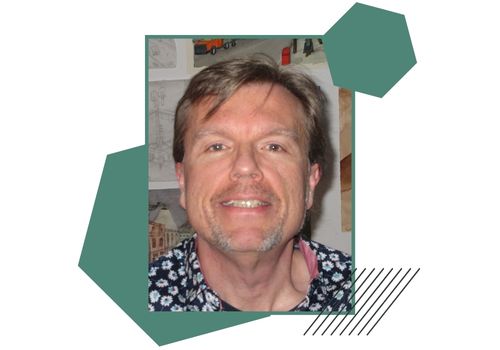 Smooth Moving for all Ages and Abilities
& Universal Design Workshop
Robert is a Principal Urban Designer with the City of Edmonton's Urban Design Team. With over 20 years of providing designs and reviews as well as working on projects including transit, orientated developments, master planned communities, corridor studies for development applications street design and policy documents, Robert understands community needs.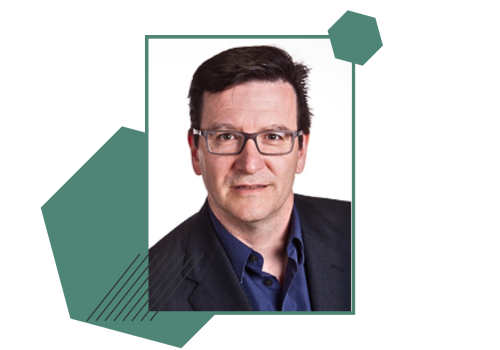 Preparing Canada's Infrastructure for Climate Change
Sam is Manager of Strategic Initiatives, with Electrical Standards Sector of the CSA Group. Leading the development and application of national and international standards solutions in support of emerging trends and technologies, Sam work with CSA has been diverse, spanned managing the energy efficiency, renewables, ICT, fuels and nuclear standards programs. He has led several initiatives allowing for the increased adoption of energy-efficient technologies, supporting climate change adaptation in infrastructure and promoting clean and renewable energy solutions.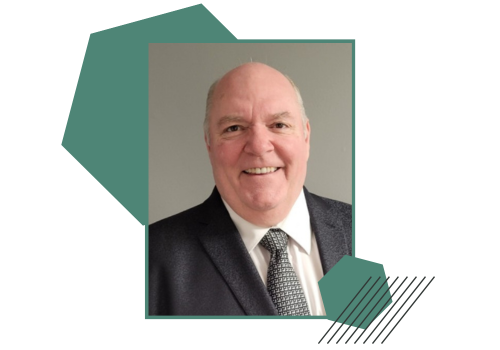 Provincial Plumbing & Gas Administrator
Sidney is a Provincial Plumbing & Gas Administrator with Alberta Municipal Affairs, who has been in the plumbing and gas industry for over 40 years. He has extensive knowledge in large mechanical systems; with a focus on control and pneumatics, hydronic heating, forced air systems. Currently, Sidney is the Chair of the Interprovincial/Territorial Gas Advisory Council as well as numerous subcommittees.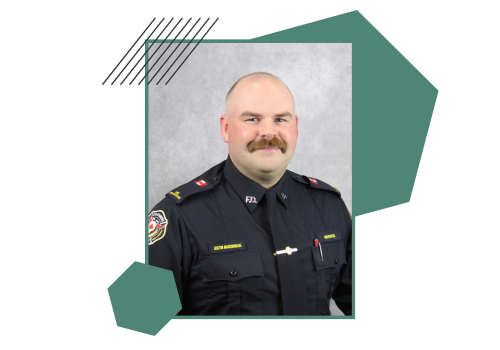 CAN/ULC-S561:2020 – Fire Signal Receiving Centres and Systems
Justin is a part-time Fire Inspector with the Town of Strathmore. With over 14 years of experience in the fire and life and safety industry, Justin also holds positions with the Underwriters Laboratories of Canada (ULC) and is the Vice President for the board of directors at the National Canadian Fire Alarm Association, Alberta Chapter.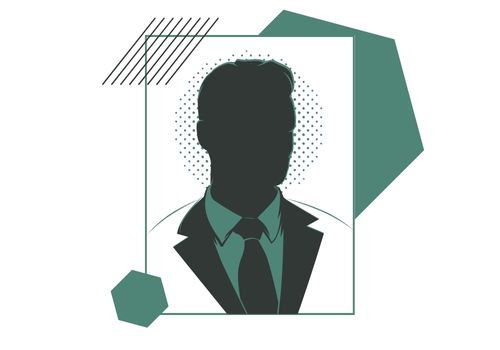 Electrical Technical Advisor
Gregg is an Electrical Technical Advisor with Alberta Municipal Affairs who has been in the electrical industry for over 18 years. Working closely with the Electrical Utility Sub Council, Greg is also active with various CSA committees. Gain insight into the Alberta electrical utilities environment with Gregg Marshall.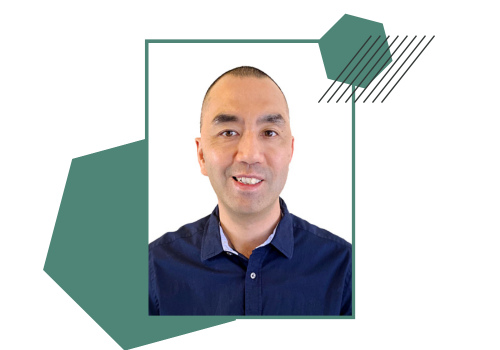 What Authentication to Look For, and What's in a Name?
Allan is the director of APEGA's Professional Practice department. A two-time graduate of the University of Alberta. Allan has practiced engineering predominately in the aerospace, airport, and building system industries. Prior to joining APEGA as staff, he also was a volunteer member and Chair of the Practice Review Board, one of APEGA's statutory bodies. As director, he now serves that very same board.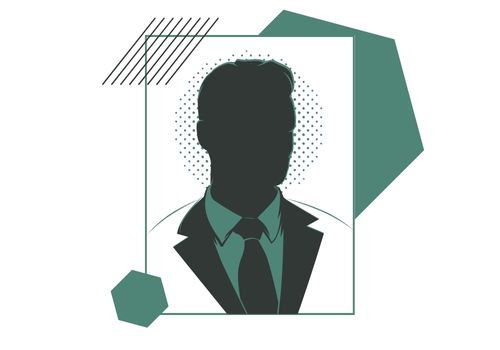 Bryce is the Vice President of Sales and Marketing at Triple M Housing, where he manages internal sales and external dealer networks across Western Canada and specific US markets. Bryce, past President of the Modular Housing Association (prairie provinces), is dedicated to drive the modular housing industry forward while increasing market share within the broader housing market.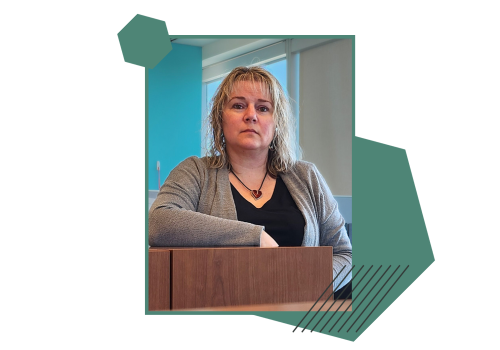 Provincial Fire Administrator
Tina is the Provincial Fire Administrator with Alberta Municipal Affairs who has played a key role in the development of multiple editions of the National Fire Code- Alberta Edition (NFC-AB). With over 20 years as a Fire SCO, Tina provides province-wide interpretation, development and administration of the NFC-AB on behalf of the Minister, as well as sits on multiple standards committees with ULC and CSA.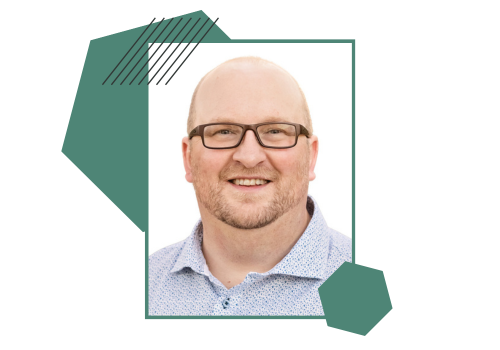 Andy Smith, MA MEng P.Eng.
What Authentication to Look For, and What's in a Name?
Andy Smith is the Deputy Chief Regulatory Officer at APEGA, where he oversees the Professional Conduct and Enforcement groups and works with internal and external stakeholders on a range of regulatory issues. He is a structural engineer and has been involved on a wide range of building projects across western Canada.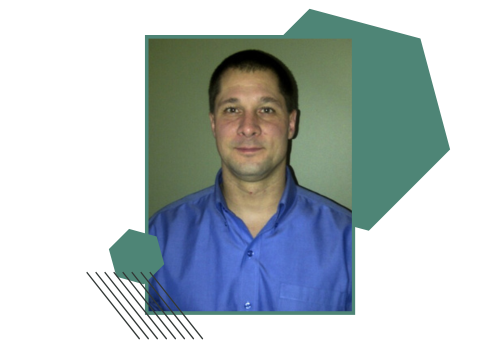 Manager, Compliance Programs, Municipal Affairs
Danny is currently the Manager of Compliance Programs with Municipal Affairs who has been in the plumbing and gas discipline for over 18 years. A safety codes officer in plumbing, private sewage and gas, Danny became technical advisor for the province, advancing to contract manager where he worked with inspection agencies in unaccredited areas of Alberta.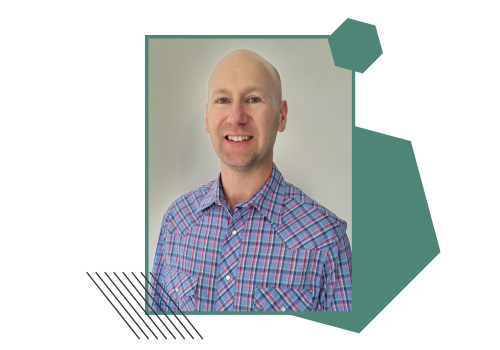 CSA B149.3 Field Approval: An Industrial Contractor's Perspective
Justin has over 24 years in the fired equipment and boiler operations. He possesses Journeyman interprovincial tickets in electrical, instrumentation, and gas – class A. Justin also served as a tech in the Canadian Armed Forces for 8 years, first starting in the engine room and subsequently being redeployed to repair the missile jamming; electronic warfare; and command & control systems.  After completion of his military service, he returned to his roots in the boiler room.  Justin is an active member of the CSA B149.3 Gas Code and the CSA SPE-1000 Electrical Code.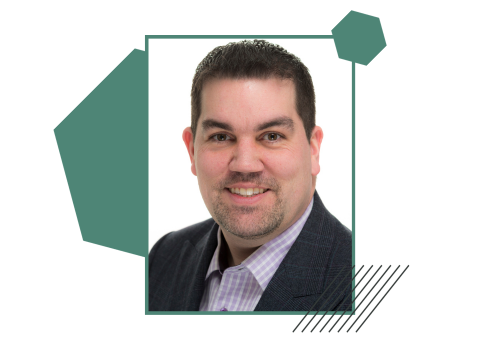 CCMC Compliance with the Building Code
Jason is the manager of the Canadian Construction Materials Centre and National Master Specification at the National Research Council Canada. His team ensures code compliance and innovation in Canadian construction through evaluations and specifications who encourage market adoption of new technologies and strategies to reach environmental, low-carbon, and climate resilient targets. Jason also supported the development of the National Building Code of Canada and worked in the construction industry as a structural engineer.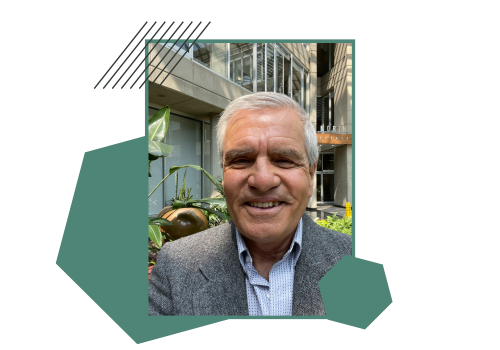 Plumbing & Gas Technical Advisor
Perry is the Plumbing and Gas Technical Advisor with Alberta Municipal Affairs. With over 45 years in the plumbing and gas industry, Perry has contributed to the development of industry requirements, and acts as a liaison between the ministry and the Alberta Mechanical Officials Society (AMOS).